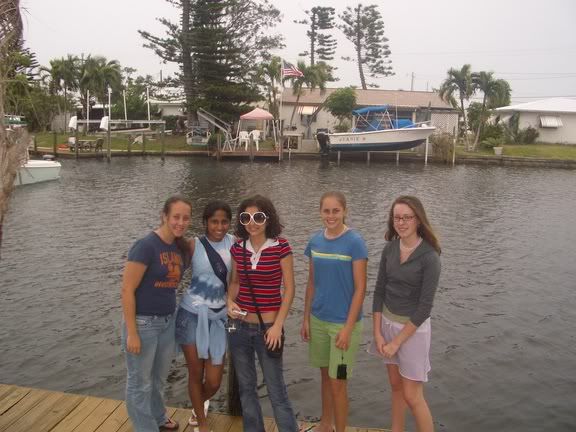 The rest are on my Yahoo site...
Anyways, it's been a while, ehh?
Not much happening. No, that's a lie. A lot has happened...or rather will be. I love and hate the end of the year. It means crazyiness school-wise, with tests and all that. Crazyiness band-wise, concert, banquet, graduation. Happiness at the prospect of summer. Sadness at the prospect of leaving seniors--a lot of which have already done so! I guess the end is bittersweet.
A lot like eating chocolate--when you get to the end, it's sad because it's almost over, but happy because it was so good. (I wonder if I make any sense..)
This year was a lot of fun. Made a lot of new friends, improved old friendships, etc. etc. I really liked being in 10th grade. You aren't the youngest, but also quite carefree as you aren't the oldest either. Plus I am ultra freaked about the "real IB"!
But yeah, next week = crazy. Weekend = awesome! Next week = last week. That following weekend = graduation (tear..) Week after = exams. And then, we are homefreeeee!! :-)
You know I love you.